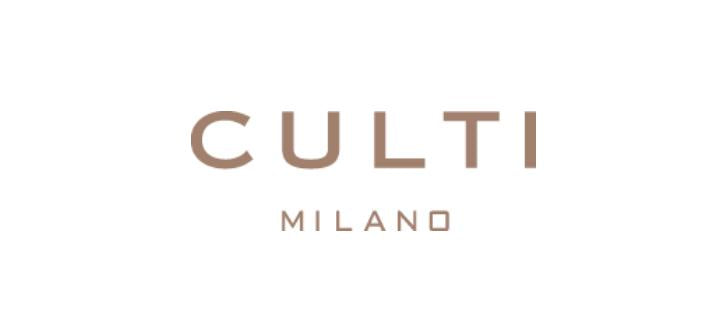 "CULTI is an individual project, a way of life, culture of ambient:
culture and knowledge of being well."
ORIGINS
CULTI MILANO was created from a perceptive intuition from the eclectic mind of Alessandro Agrati. He instinctively understood, well ahead of his time, that spaces and objects could also have signature scents, that it was possible to surround oneself with olfactory quality in addition to beautiful things in pleasing spaces. In 1988 Alessandro Agrati embarked upon his personal journey of research into the link between the world of design and the world of the senses, something that would revolutionize the very way in which people experience spaces and objects.
This inspired the name CULTI. The project, interweaving culture and style, has followed a purposeful creative path over the past 30 years, becoming a brand with a distinctly personal spirit. Personal like culture, which is shaped by our everyday experiences. Personal like a scent, with the power to conjure up memories. CULTI MILANO is much more than a home fragrance, it is Culture of Ambience, an approach to experiencing our spaces as unique and welcoming environments.
Showing items 1-10 of 10.